Ponderay Goldens Presents
FOR SALE, FAMILY AND HUNTING HOME ONLY!
"Topbrass MK's Smokin Gold Bullet", JH
AKC#SR87697003


Sire: SMOKINGOLD MAX Q MAVERICK**WCX, SR69117106


Dam: TOPBRASS LOVING LIBERTY, JH SR67123004
Whelped: May 23, 2015
OFA Hips 'Good"
OFA Elbows Prelim "Normal"
OFA Heart "Normal"
OFA Eyes "Normal"
prcd-PRA "Clear" by parentage
PRA1 "Clear" by parentage
PRA2 "Clear"
Ichthyosis "Clear" by parentage
Degenerative Myelopathy "Clear"
Dystrophic Epidermolysis Bullosa "Clear"
Muscular Dystrophy "Clear"
Osteogenesis Imperfecta "Clear"
Sensory Ataxic Neuropathy "Clear"
Neuronal Ceroid Lipofuscinosis (NCL)  "Clear"
The genetic tests above are preformed with "Paw Print Genetics" and you can go to there website for a complete explanation on each test!
"Bullet" is available for "Stud Service" to approved females. Contact us for more info on breeding to "Bullet"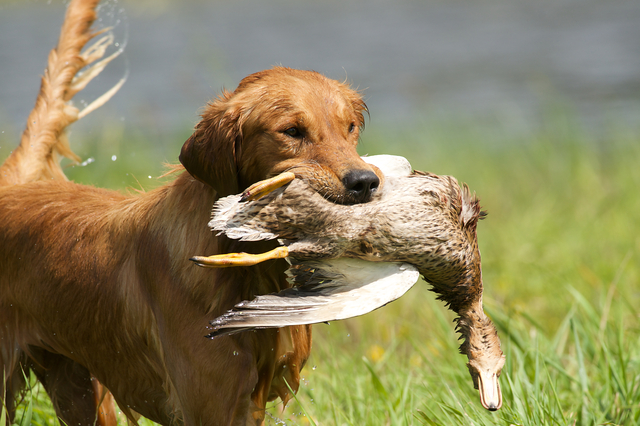 "Bullet"



Achievements: "Bullet" is our Topbrass male. He was been in training in Wisconsin with Gary Hansen of Camo Hills Dog Camp. "Bullet" received his AKC Junior Hunter Title in May of 2016 and started his transition training for Senior Hunter Title with one pass before the season ended. He is a very handsome male with a beautiful field hair coat that has the feathering on his tail, legs, chest and belly that is a medium to dark gold, he weights 58 lbs. He has tons of drive and is loving the game. He is a pleasure to work with and loves going to work everyday. He has a very loving personality and wants to please. He is a very talented and focused  male with a great future ahead of him as a sire and field competitor and he loves to go to the field hunting as well as a family best friend.  His offspring are proving themselves in the field, as family dogs and dock dogs. Watch for Bullet and his babies!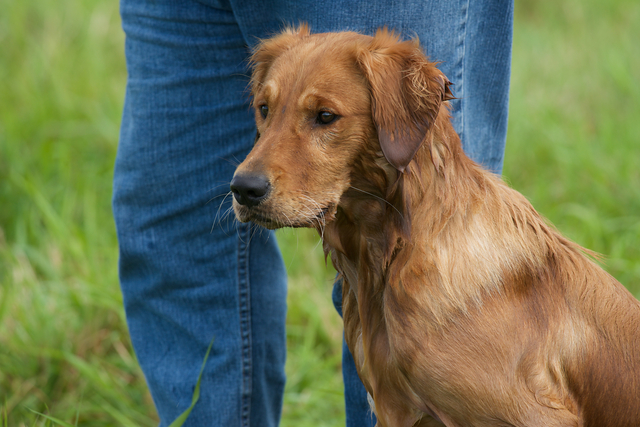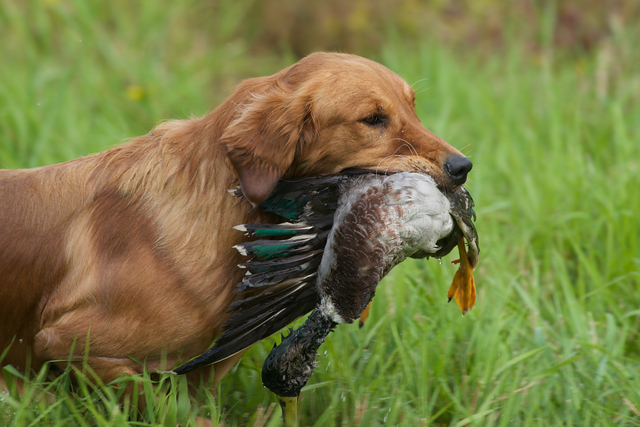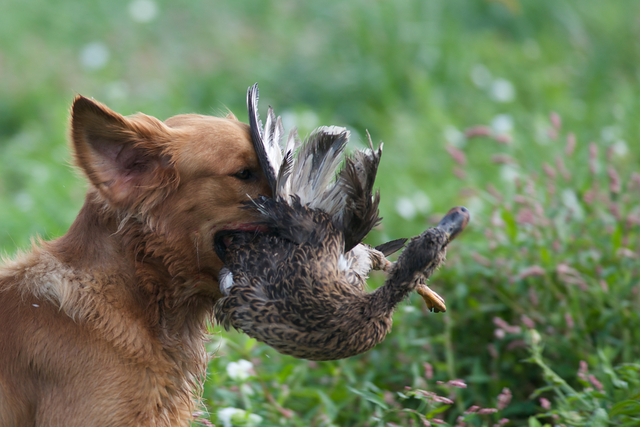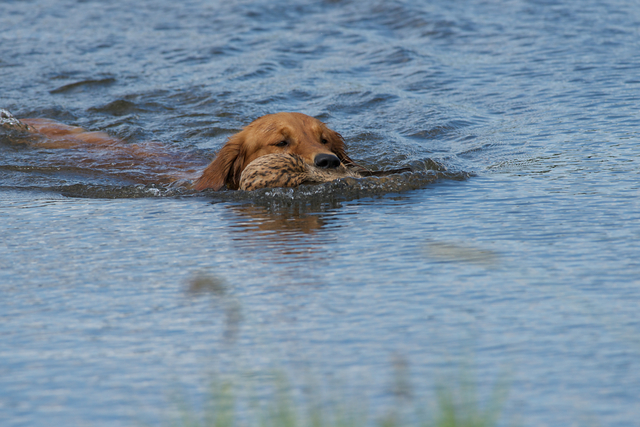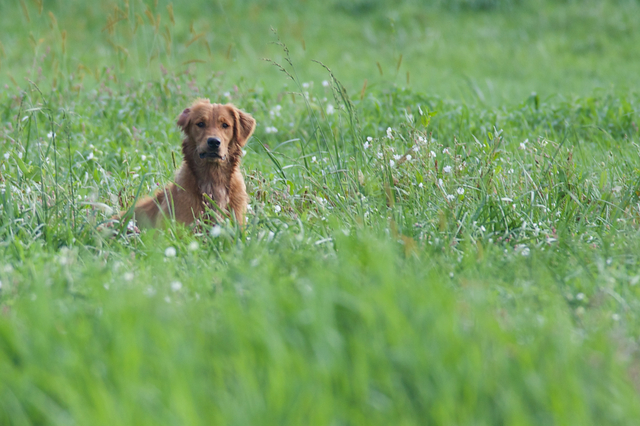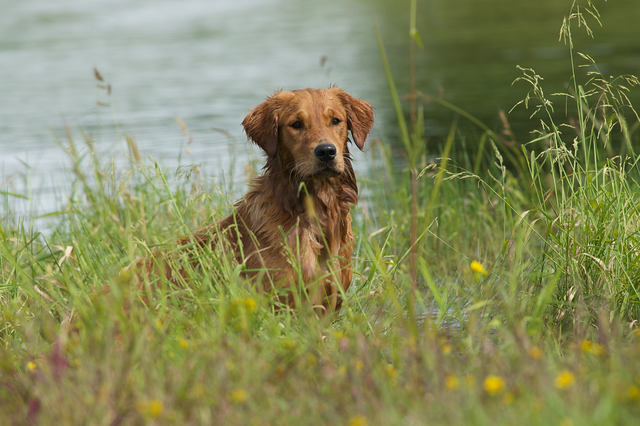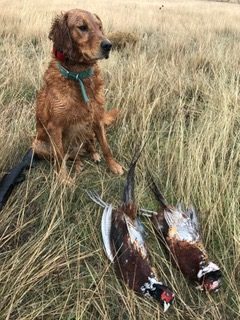 Pedigree: "Topbrass MK's Smokin Gold Bullet", JH

Parents

GrandParents

GreatGrandParents

SIRE

SMOKINGOLD MAX Q MAVERIK**WCX SR69117106

FC AFC Lacrosse Max Q Jake, JH SN87345606

FC AFC OTCH Topbrass Ascending Elijah, SN26327408
Redstar's "Tes" Of Lacrosse, MH SN22320101
Blazinlakes Legally Blonde, CDX RA JH NAJ SR09060408
AFC Rosehill's Mr Speaker, MH SN14124108
Wilee Birdius Hunteris, SH SN59261509

DAM

Topbrass Loving Liberty, JH SR67123004

Topbrass Rugby's Redtail, MH SR01400601
AFC Emberain Rugby, SN62545001
Main Event, MH SN20561605
Topbrass Daring Amelia, SH SR45405505
CH Sunkota's Phorgone Conclusion, SN58878809
Lacrosse I Dare You, SN87345605