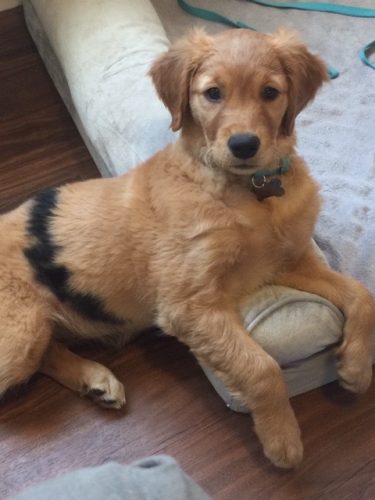 Our special "Murphy", she is a Molly/Bullet puppy!
This is our Annie, trying to fit in the small bed.


Trip, Laci and Jessi.

Savannah & Trip playing in the snow!

Trippin Timber

Trip and Benelli Puppy

Jessi as a puppy, she has always been a water dog!

These two pictures are of Lacy, she is from Trip and Benelli.

Jessi

Lacy and Jessi.

A day on Lake Ponderay in Feb. 2010 with Sadie, Jessi and in the background Lacy.

Below is Lily, an Annie X Benelli Puppy.

Her owner trained her to be a "Horn Hunter".

"Cooper", he had a great day at work, Trip X Benelli Puppy.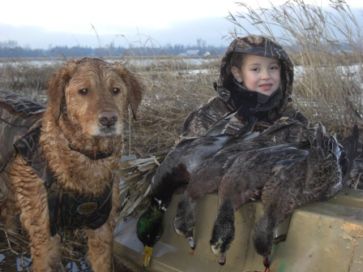 Annie X Benelli Puppy. Another good day at work!