UPDATED 3/23/18
"MK'S DIAMOND IN THE ROUGH"
DOB 5/2/14
SERIOUS INQUIRES ONLY PLEASE.
Diamond has been trained for upland and waterfowl, although we did not waterfowl her, she does love the water.  We upland hunted her and she is a great girl in the field. Quarters very nicely in front of you and not straying far away at all.  She is just turning 4 years old in May 2018. She is a beautiful gold color on her body with lighter feathering. She was professionally trained by "Dan Hosford" out of Washington.   She is crate and kennel trained.  Travels in the car wonderful, walks on lead and is very obedient.  She has had all her clearances and has a "chic" #.  She plays great with other dogs and would also make a wonderful family and cuddle bug.  She can only go as a house dog not a kennel dog!  We will need references if you are interested in her.  Please also go to her personal page for more information and pictures.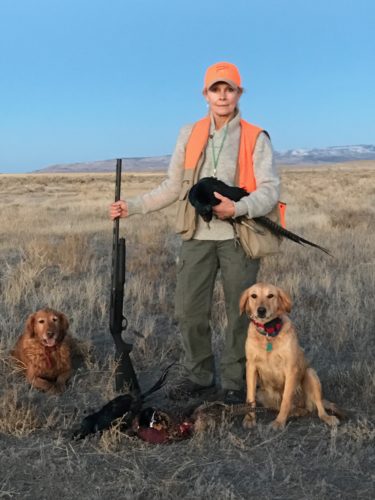 Diamonds sire "Ace"!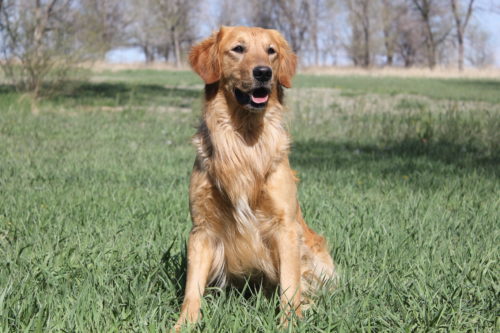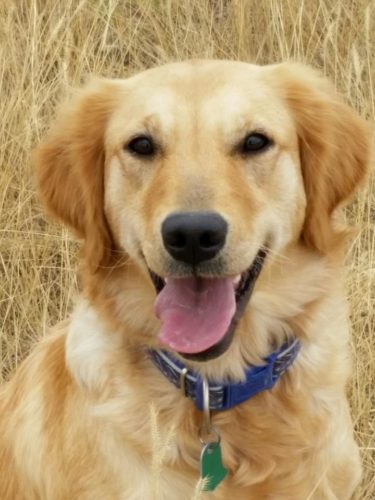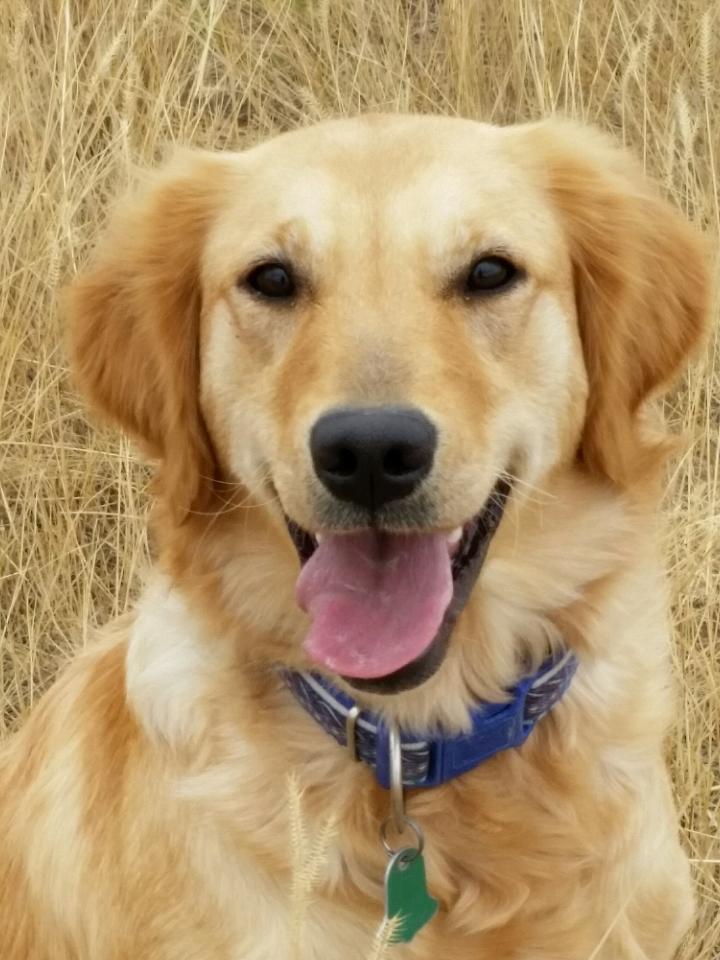 Diamond
******************************************************************************************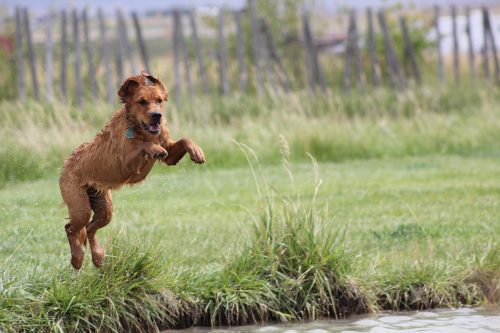 Sage is a 6 month old AKC Registered female that has just started her training with Jeff at Prairie Wind Kennels in Casper Wyoming.  As you can see Sage has a great water entry and gets big air. She sometimes goes underneath the water and comes up swimming for the retrieve, She is going to be a special girl for the right person that wants a great family dog and hunter, upland & duck, hunt test dog or a future dock dog.  Sage has a wonderful pray drive, she has been introduced to guns, dead birds, doing awesome water retrieves, and she is already marking at 60 yards at just 6 months old and 3 weeks training under her belt.  She also can be registered with UKC.  She comes from champion field lines to boot.  Her sire and dam are "Rowdy" & "Diamond".  All there info is on my website here for you to view.  Sage's price includes 3 months of her hunt and obedience training if you want. You can contact Kim at 208-659-2538 or Jeff her trainer at 307-277-0075.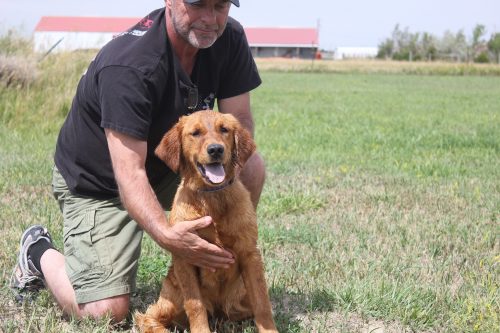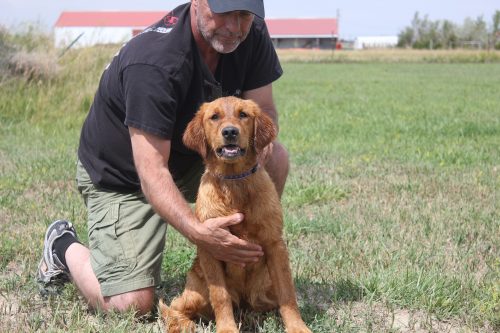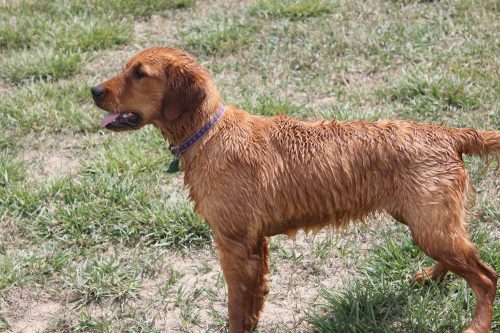 Big Air Sage!  Maybe a future Dock Dog?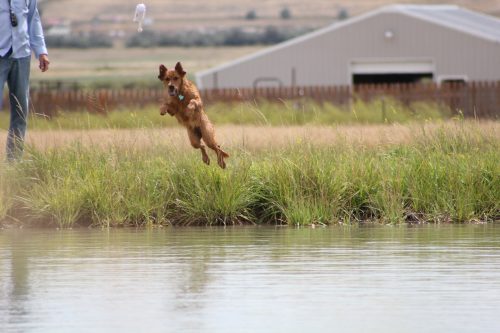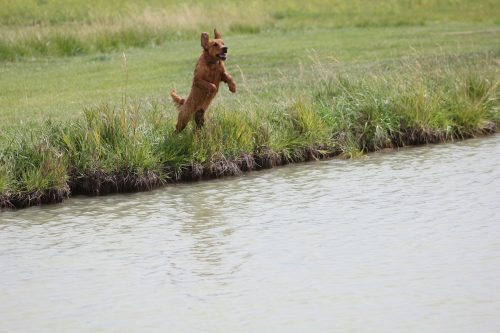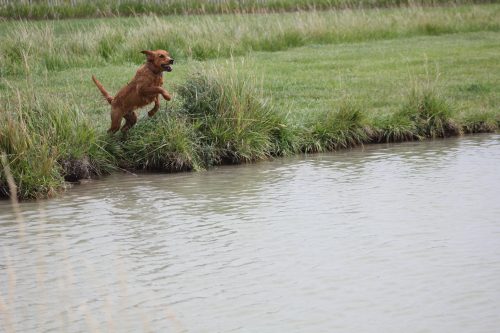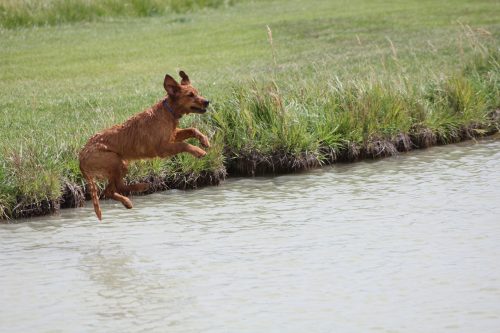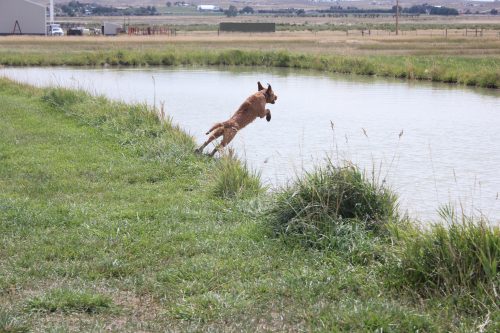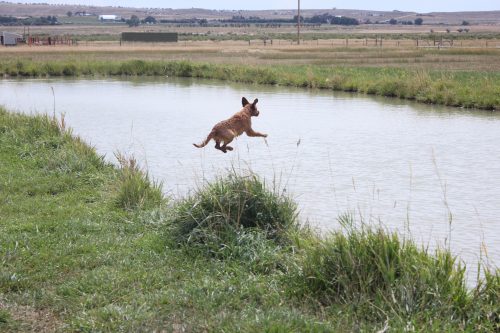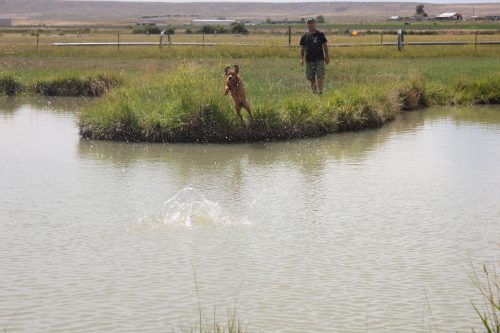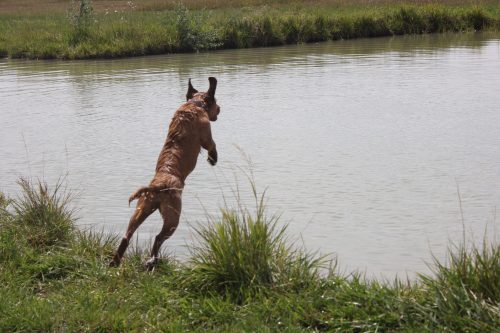 Updated 3/20/18
***************************************************************************

Updated on

We except PayPal!!