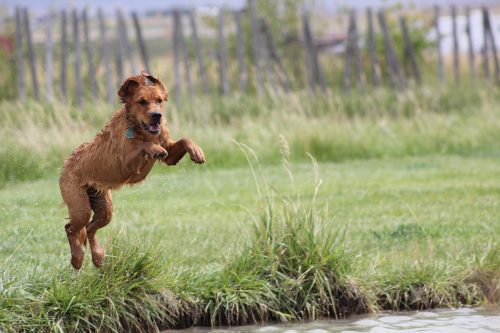 Sage is a 6 month old AKC Registered female that has just started her training with Jeff at Prairie Wind Kennels in Casper Wyoming.  As you can see Sage has a great water entry and gets big air. She sometimes goes underneath the water and comes up swimming for the retrieve, She is going to be a special girl for the right person that wants a great family dog and hunter, upland & duck, hunt test dog or a future dock dog.  Sage has a wonderful pray drive, she has been introduced to guns, dead birds, doing awesome water retrieves, and she is already marking at 60 yards at just 6 months old and 3 weeks training under her belt.  She also can be registered with UKC.  She comes from champion field lines to boot.  Her sire and dam are "Rowdy" & "Diamond".  All there info is on my website here for you to view.  Sage's price includes 3 months of her hunt and obedience training if you want. You can contact Kim at 208-659-2538 or Jeff her trainer at 307-277-0075.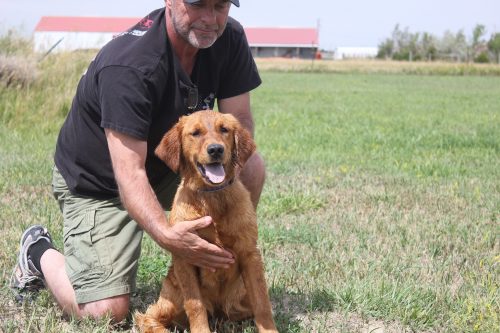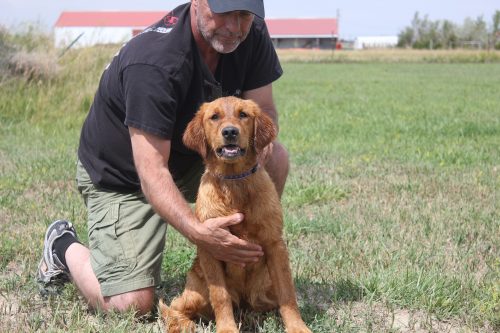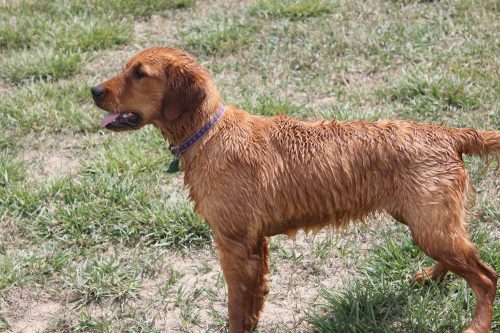 Big Air Sage!  Maybe a future Dock Dog?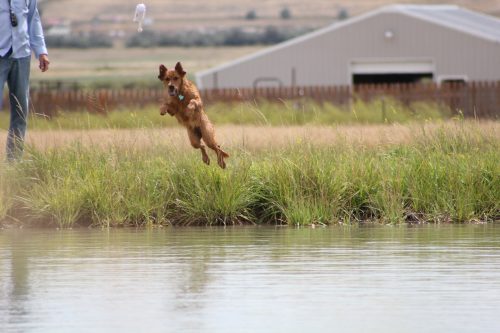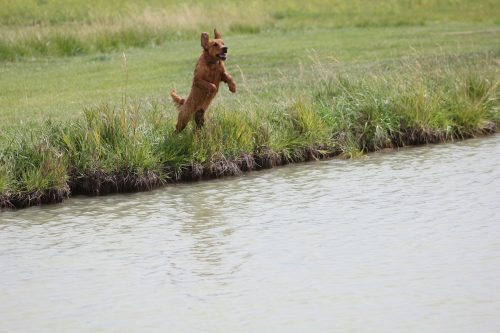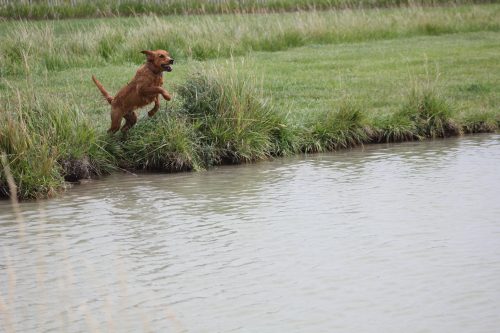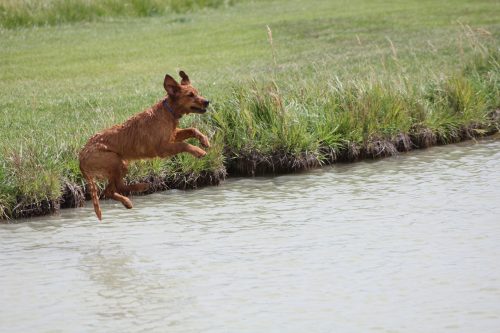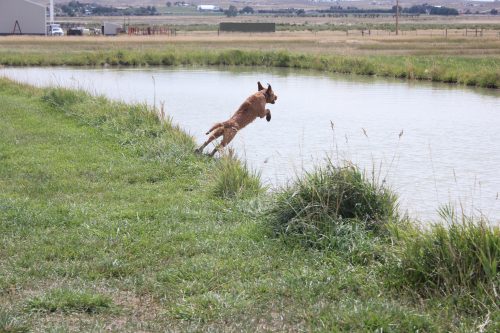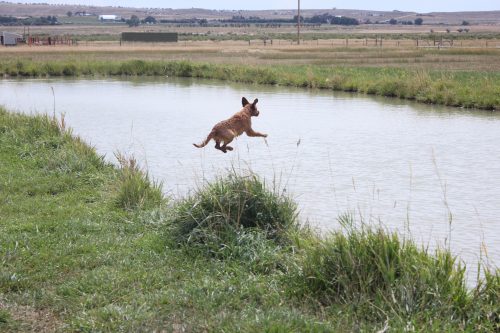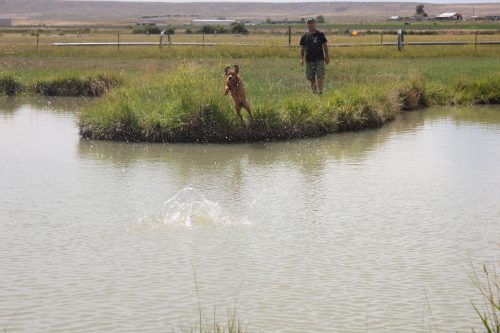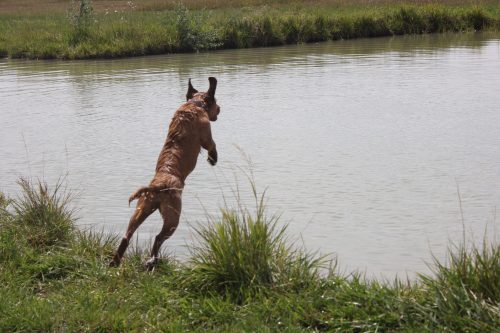 Updated 8/15/17
***************************************************************************

Updated on

We except PayPal!!