NO MORE DEPOSITS BEING TAKEN! LITTER SOLD OUT
This breeding will be Windi's last litter for awhile.  We have chose Ruger to be the sire as we searched for a great match and really feel that Ruger will compliment this pairing.  These pups will make awesome all around dogs, family or field to SAR, FEMA, you just have to train them to what ever venue you want!     Please go to Windi's personal page for all her information and clearances.  Puppy Price for AKC Limited Reg. $1800.00 and AKC Full Reg. $2300.00.  Please fill out the puppy application and send a deposit to hold your place for a puppy.  WE ARE ONLY TAKING MALE DEPOSITS AS FEMALES ARE FULL!
Windi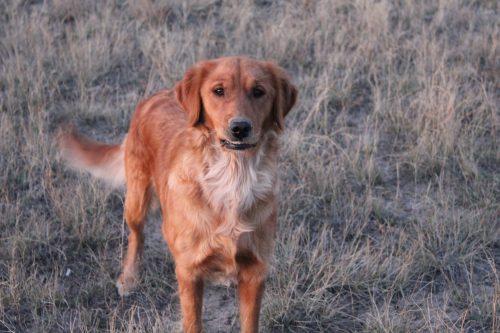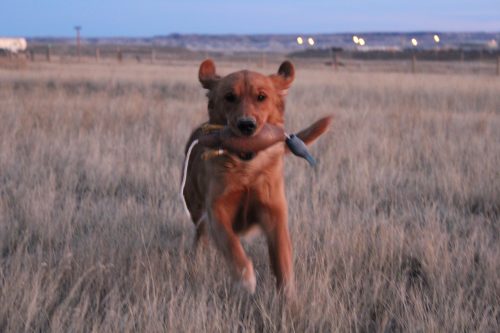 Ruger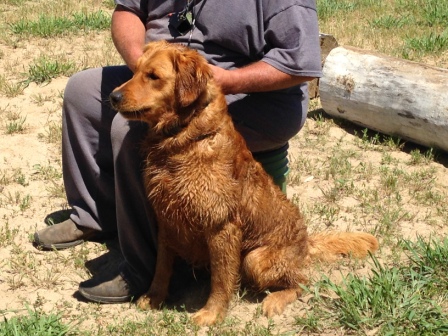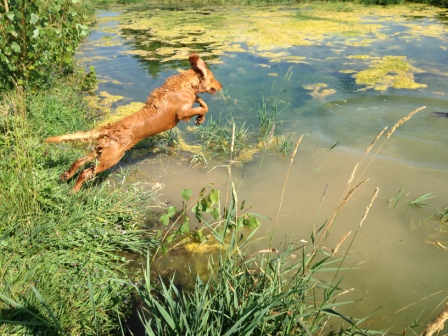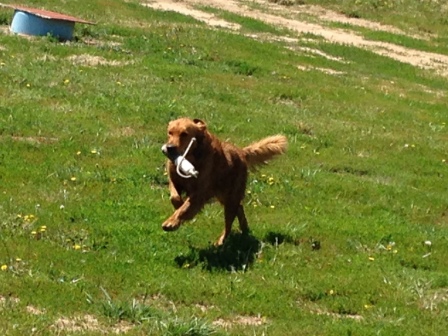 Ruger is from the Hunter's Goldstrike Kennel in Colorado and we are great full they agreed to breed Windi!  Ruger is the son of Amos and Remi who are both championship dogs with Excellent hips and clearances.  Remi has her HRCH title and Amos has earned his 500 points according to UKC (United Kennel Club) along with Started, Seasoned, Finished and Upland titles.  These are an Excellent pedigree put together.  Ruger loves the water and is great with retrieving.  He stands taller than both parents, has some curl to his coat and is the dark red in coloring.  He is a very handsome guy.  He is clear on Ichthyosis and all other genetic diseases for eyes, etc.  His hips are 'Excellent' and elbows normal, along with eyes and heart. He also has his Started Title with UKC in hunting.  
PRICE $1800.00 for AKC Limited, there is a $500.00 extra fee for AKC Full Registration. Your puppy will have it's  dew claws removed, they will be started on there shots and worming, come with a 2 year health guarantee and also check out my FaceBook page for weekly updates on the litter when they arrive. Windi & Ruger's litter will make great family lifetime friends as well as great hunter's or any venue you train them for. There pedigree proves they will go in any direction you want them to, just ask them!
UPDATED 5/28/2020
http://k9data.com/pedigree.asp?ID=1067735
Clink on the link above to view Windi & Ruger's puppies pedigree.
"Windi"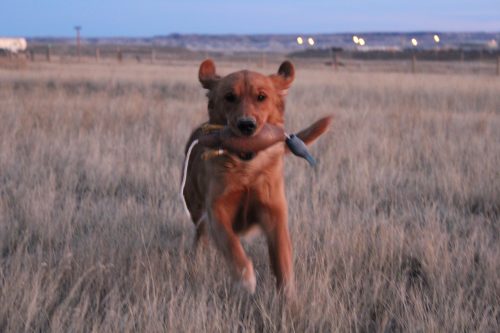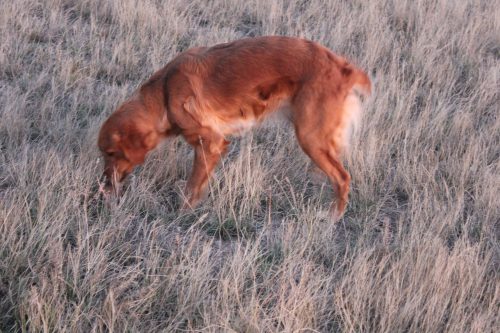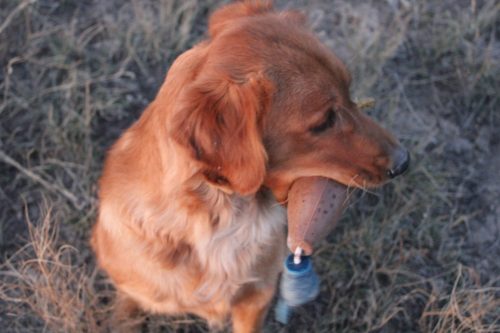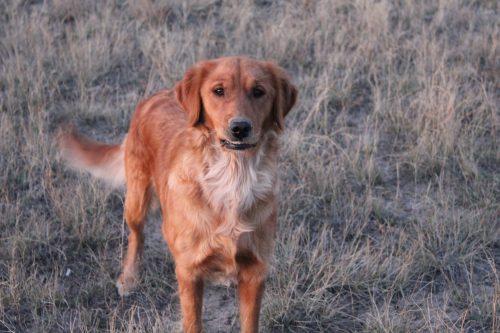 Rowdy below is Windi's sire.