Ready to go home on 8/2/18
Willow and Max's new litter !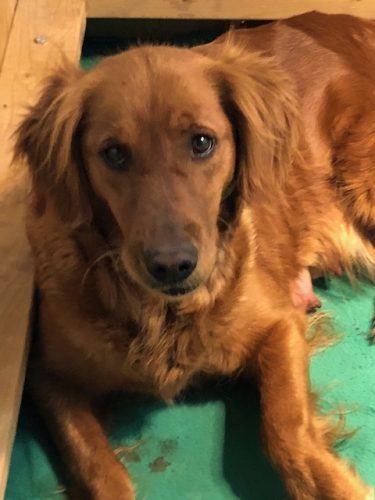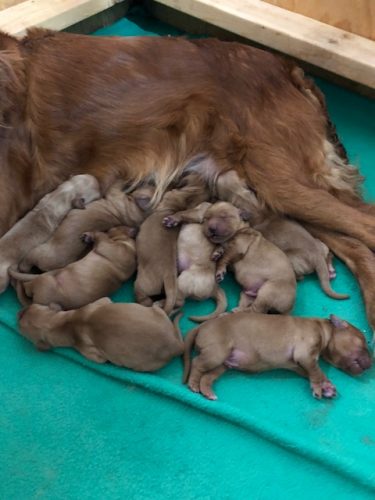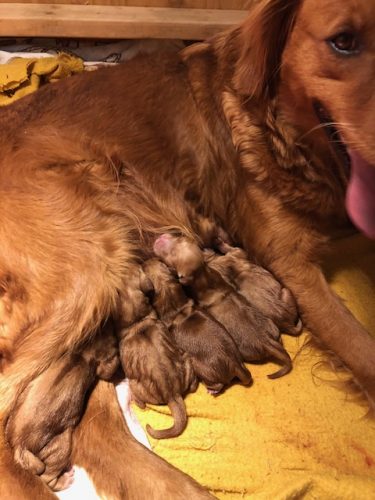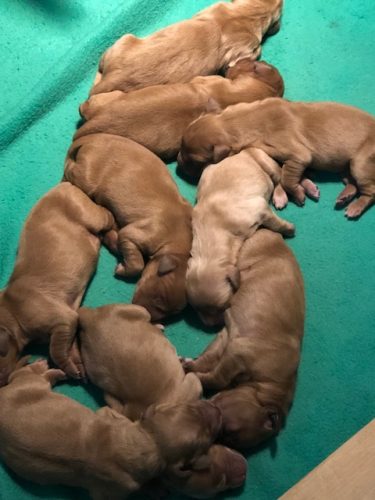 One week old.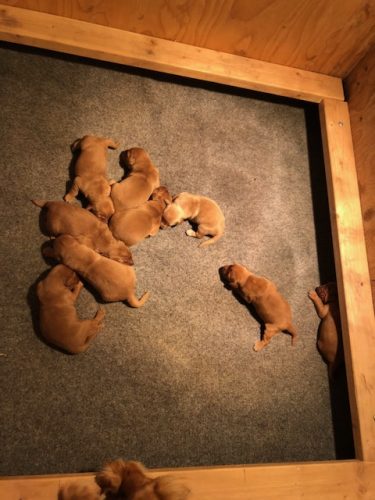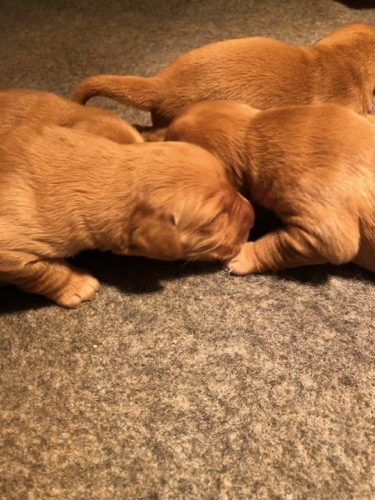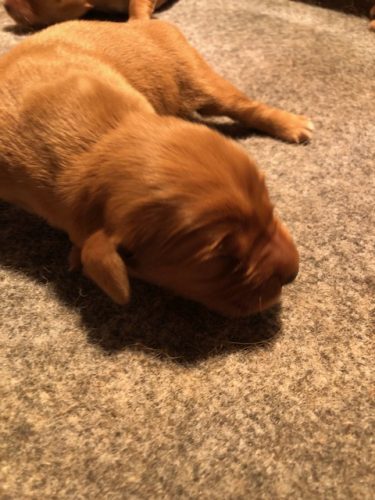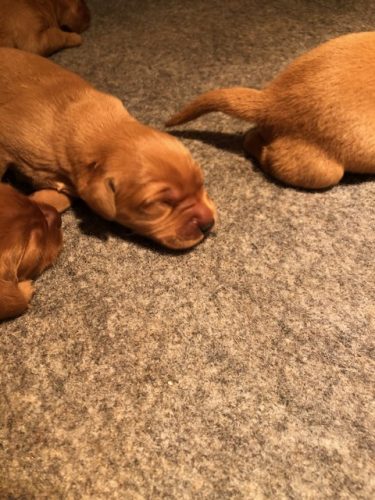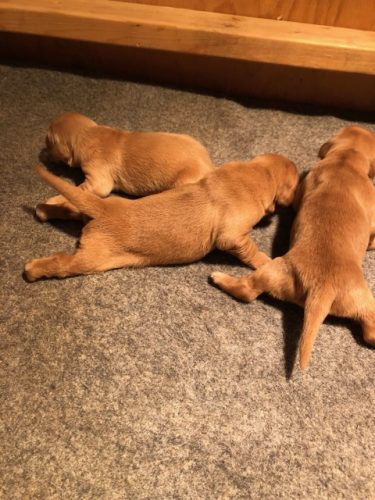 2 weeks old.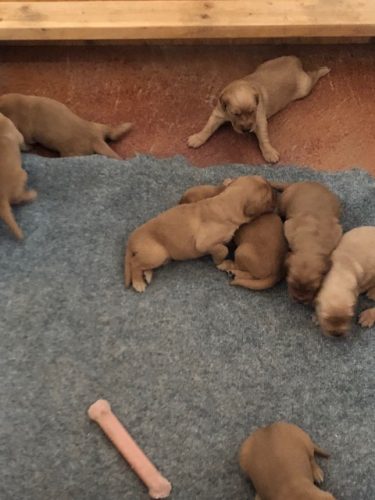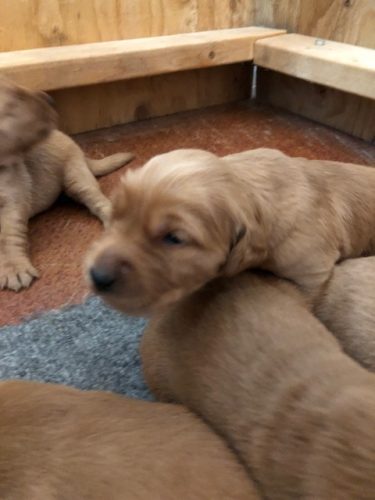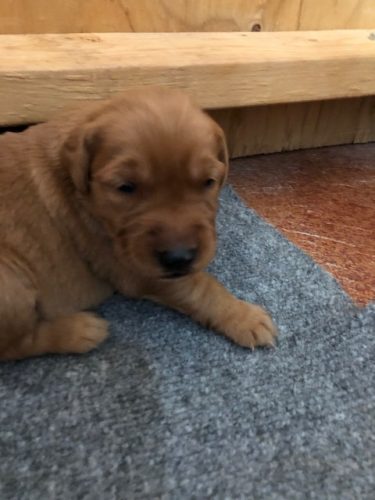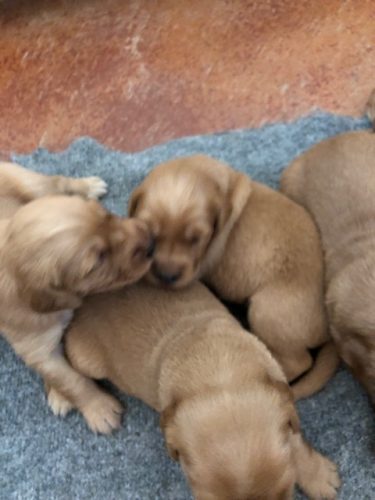 3 WEEKS AND STARTING TO PLAY A BIT!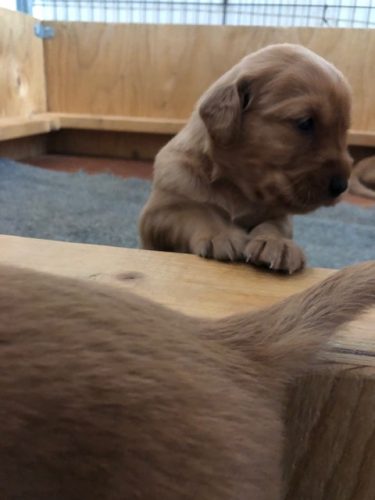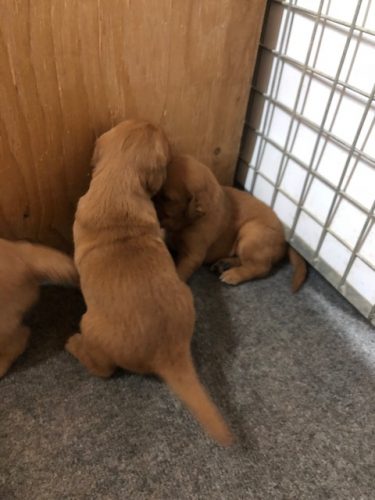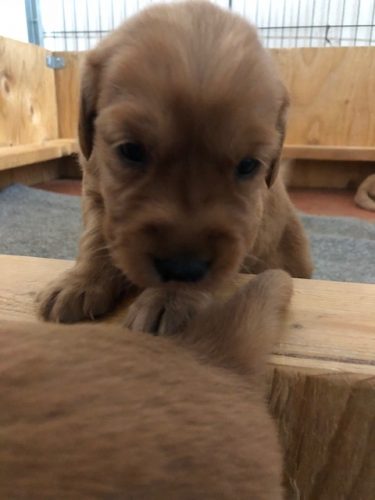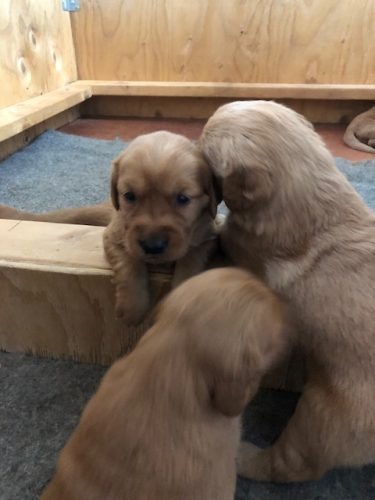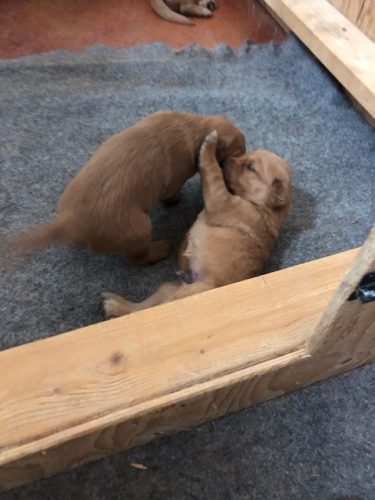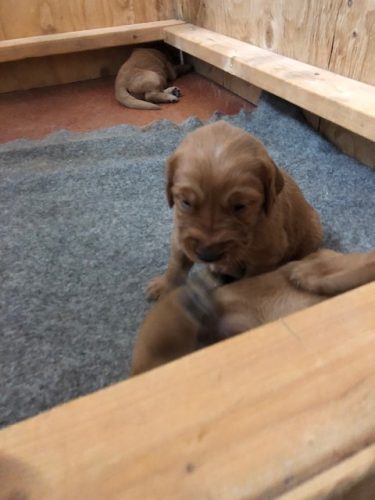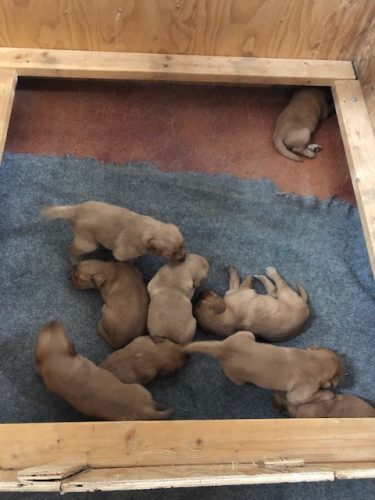 4 weeks old and they are on the GO!
5 weeks old!
 Click to see puppies pedigree.
Willow & Max's current litter! Willow is the daughter of our beautiful Shania who is retired now! This litter of pups will be highly intelligent dogs and very trainable for any adventure you want them to go weather a great family pet to the competition dog in the field or service dog, dock dog you just ask them and they will do it.  They will come with shots & worming started, dew claws removed, 2 year health guarantee and will be ready to go to new homes  starting 8/2/2018.  Puppy Price $1700.00 AKC Limited, for AKC Full is an extra $500.00.
 WE SHIP ANYWHERE IN THE United States and Alaska.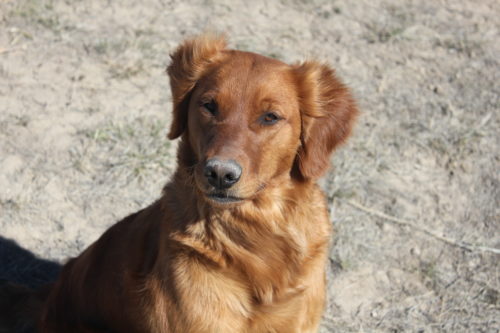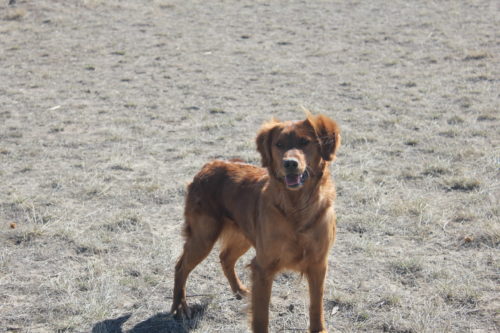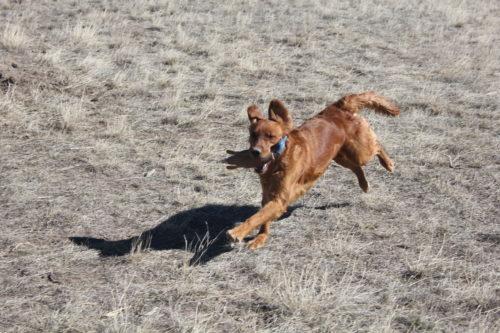 Shania, Willow's mom below & Rowdy below, Willow's dad.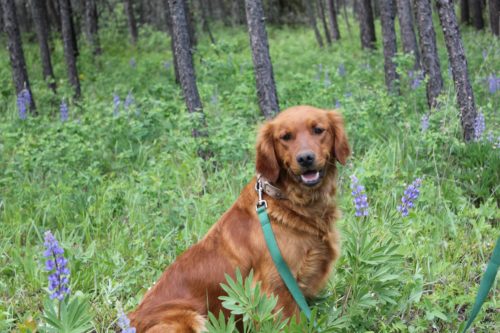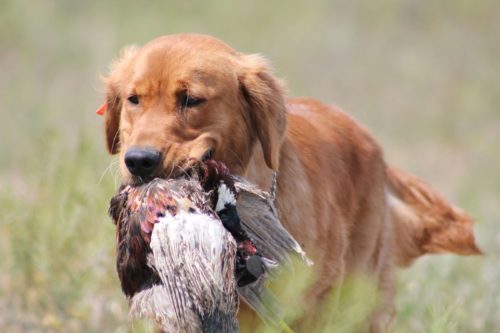 Shania & Rowdy made some of the nicest dog's that we have ever seen!
This is one of the male pup's from Shania & Rowdy's litter of 2012!
"Farley" at 5 months, proud owners Dieter & Loren Kaboth, co-host of "Hunting Adventures" show on the "Sportsman Channel!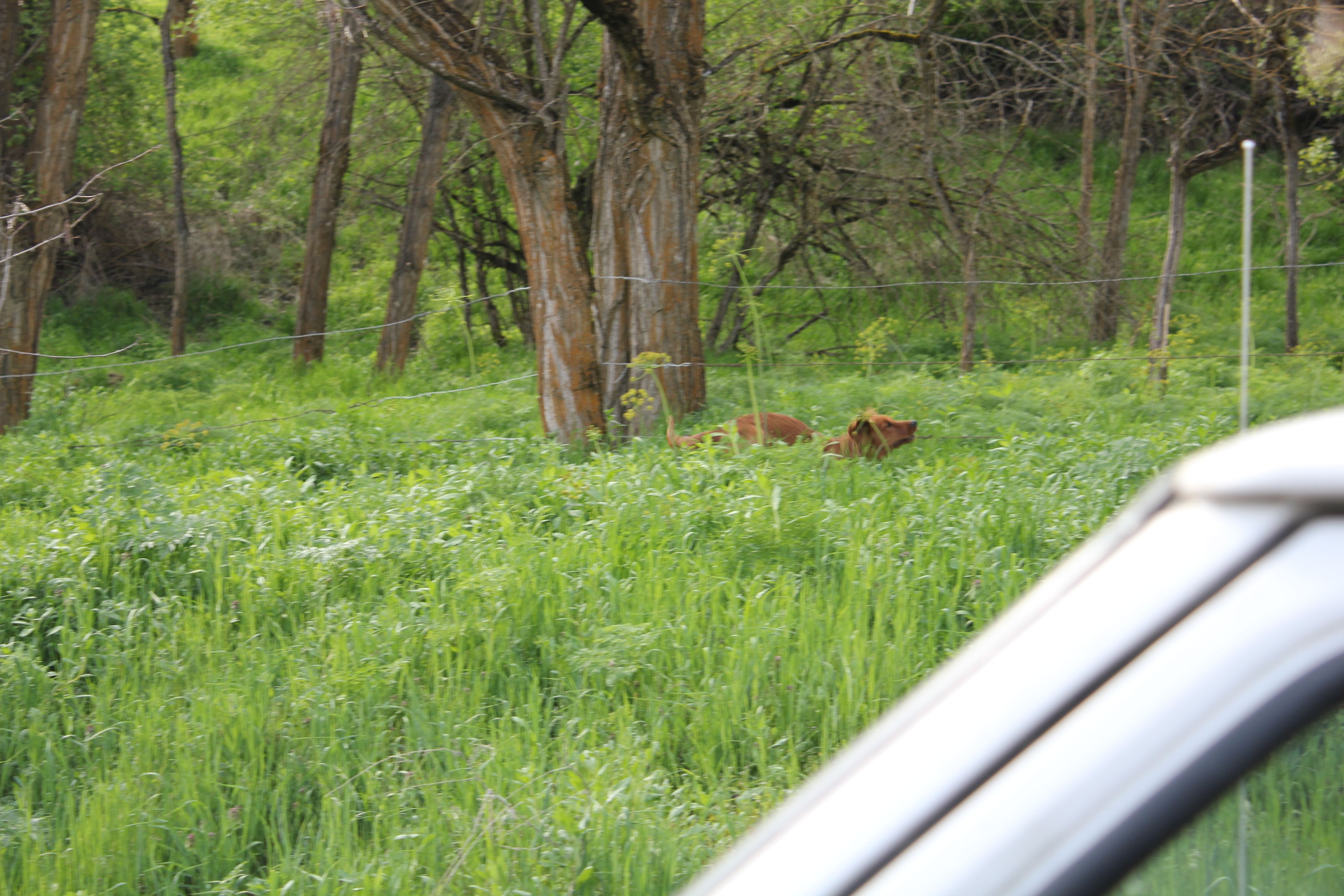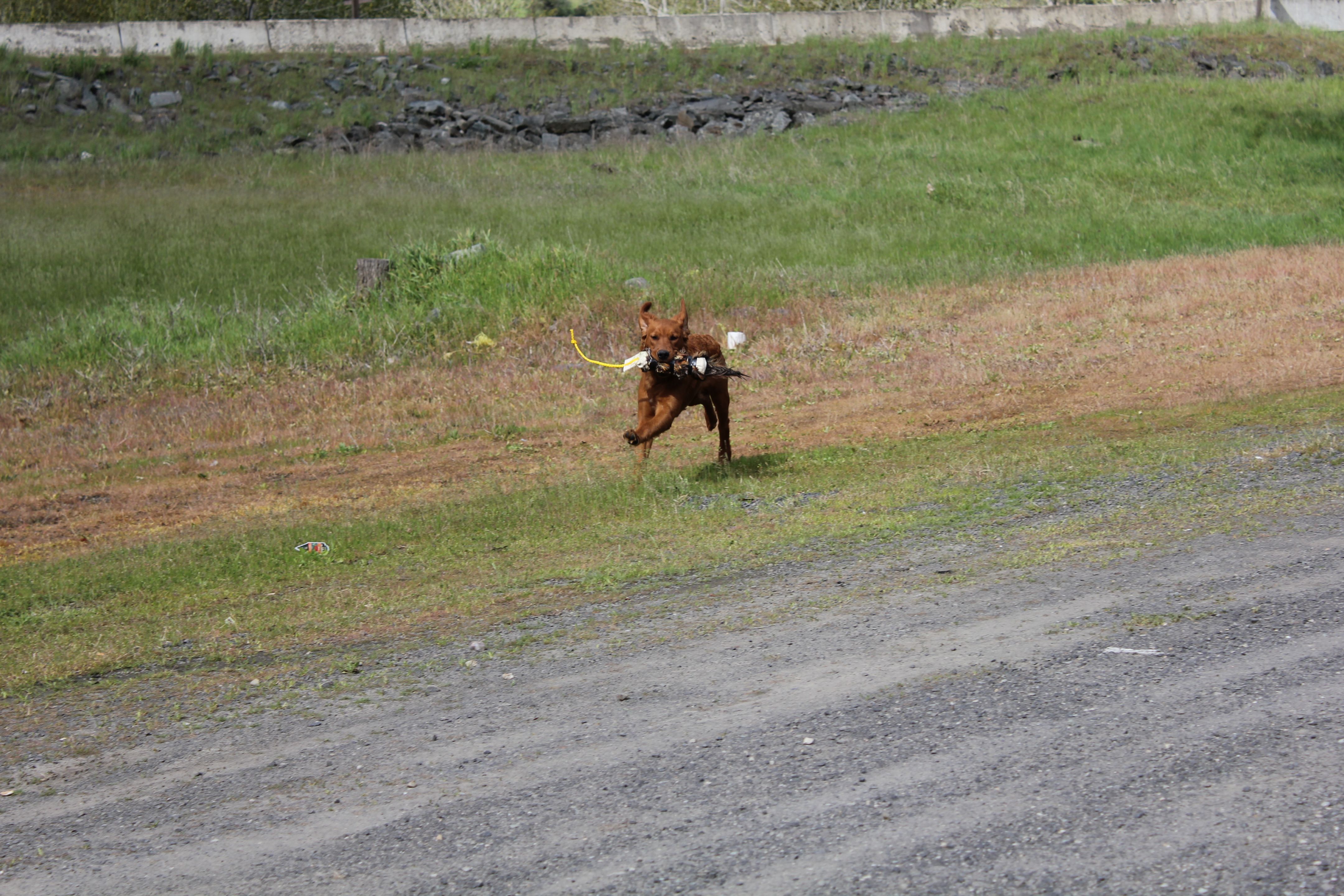 "Farley" on live pheasant scent. "Farley" retrieving a pheasant dummy.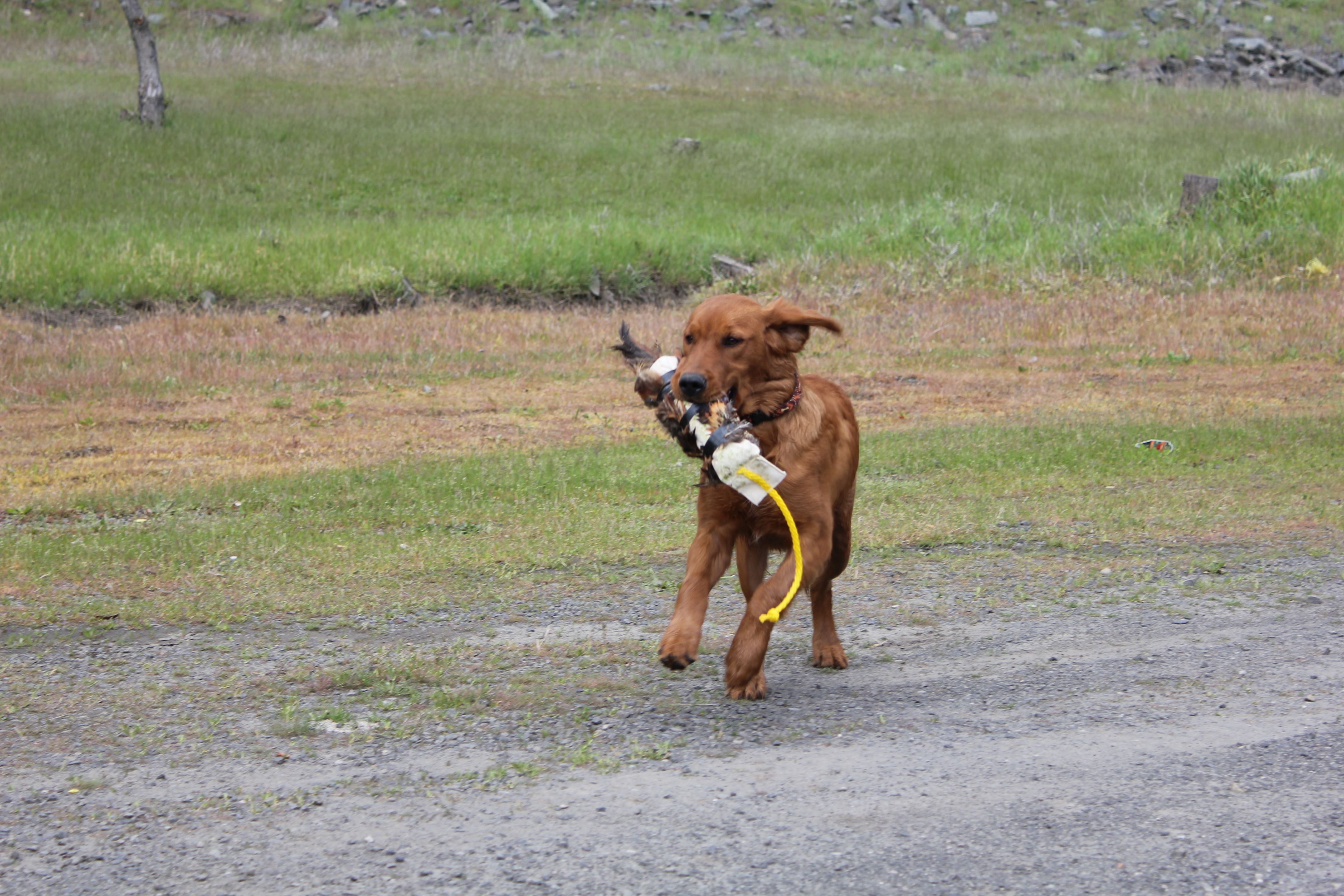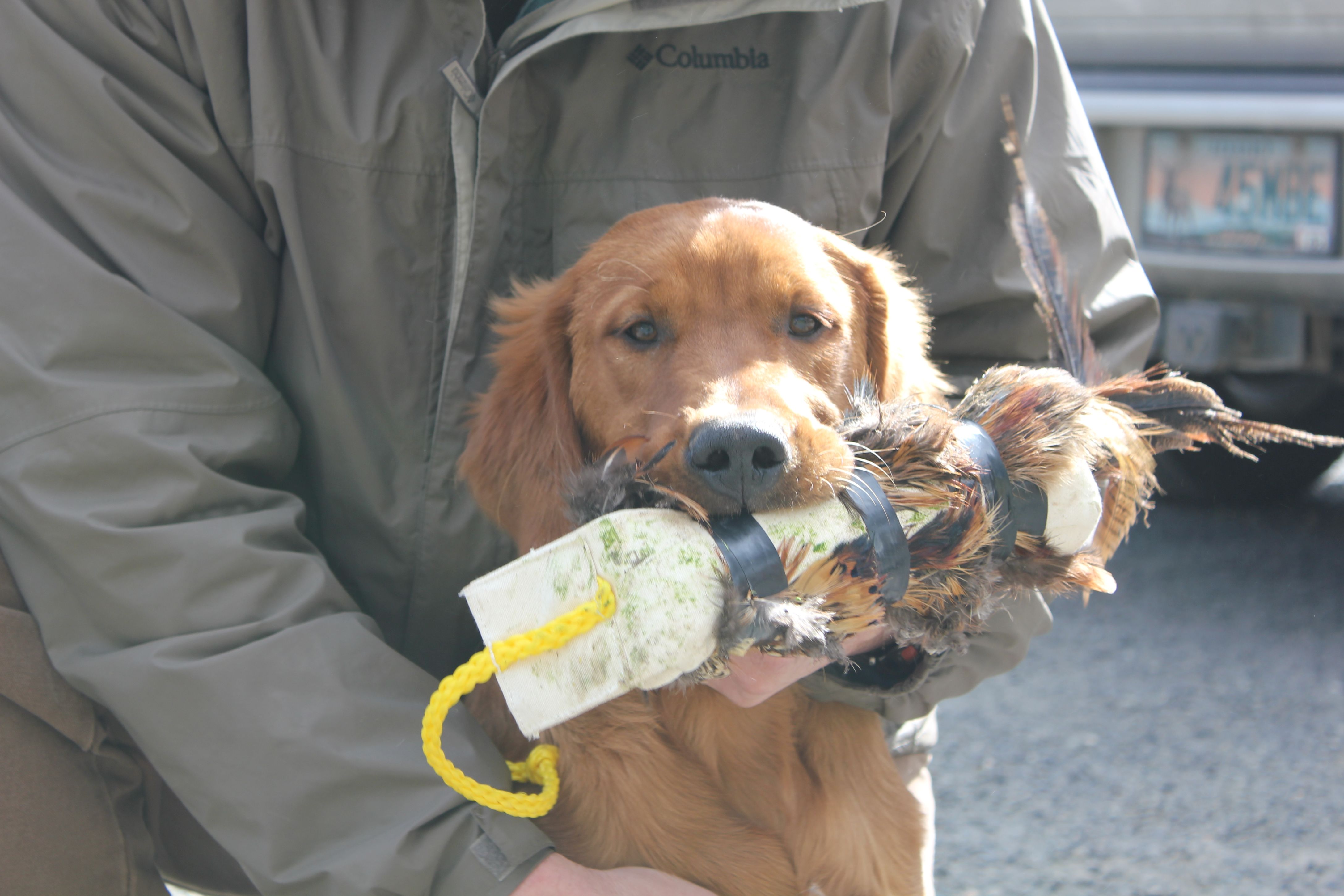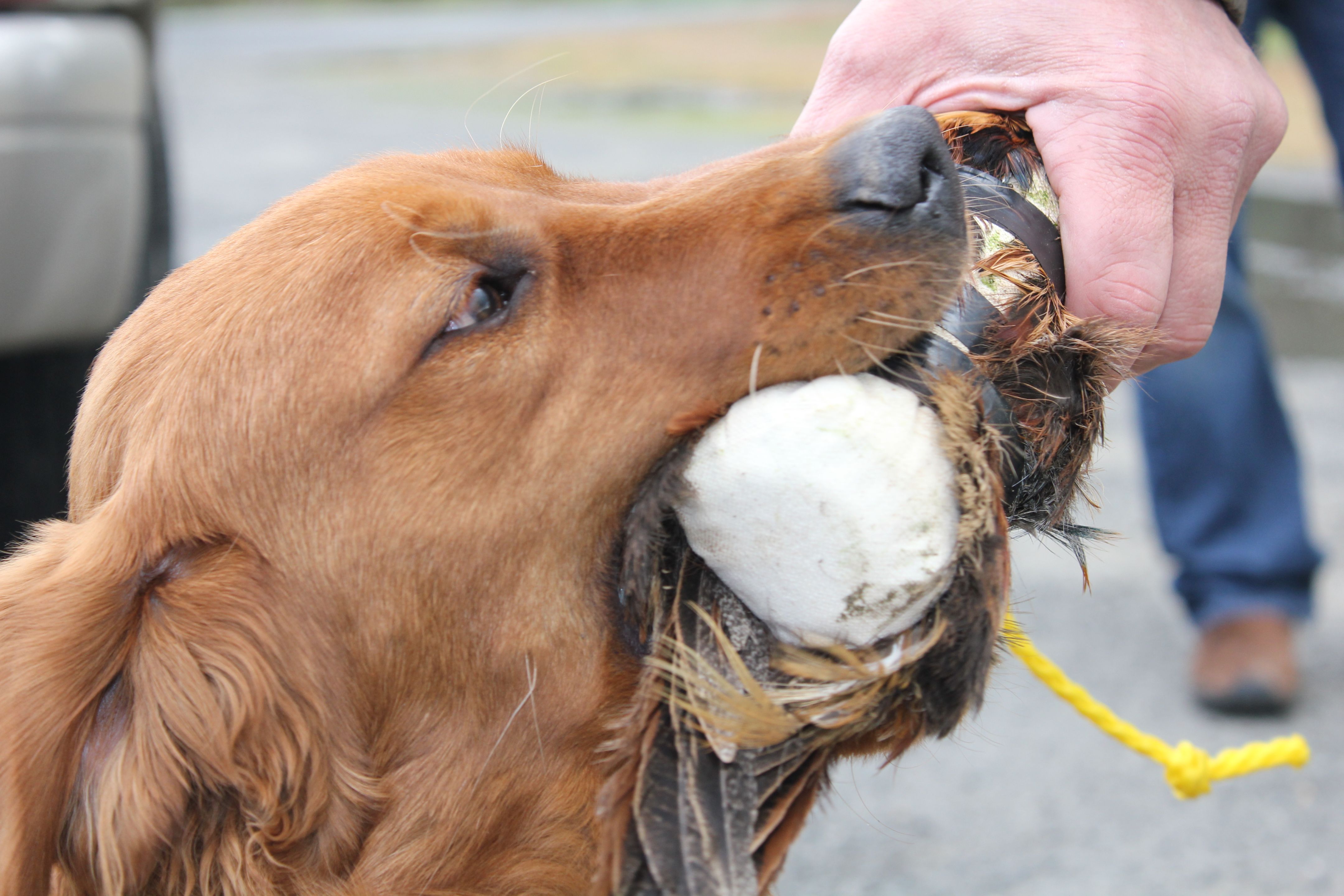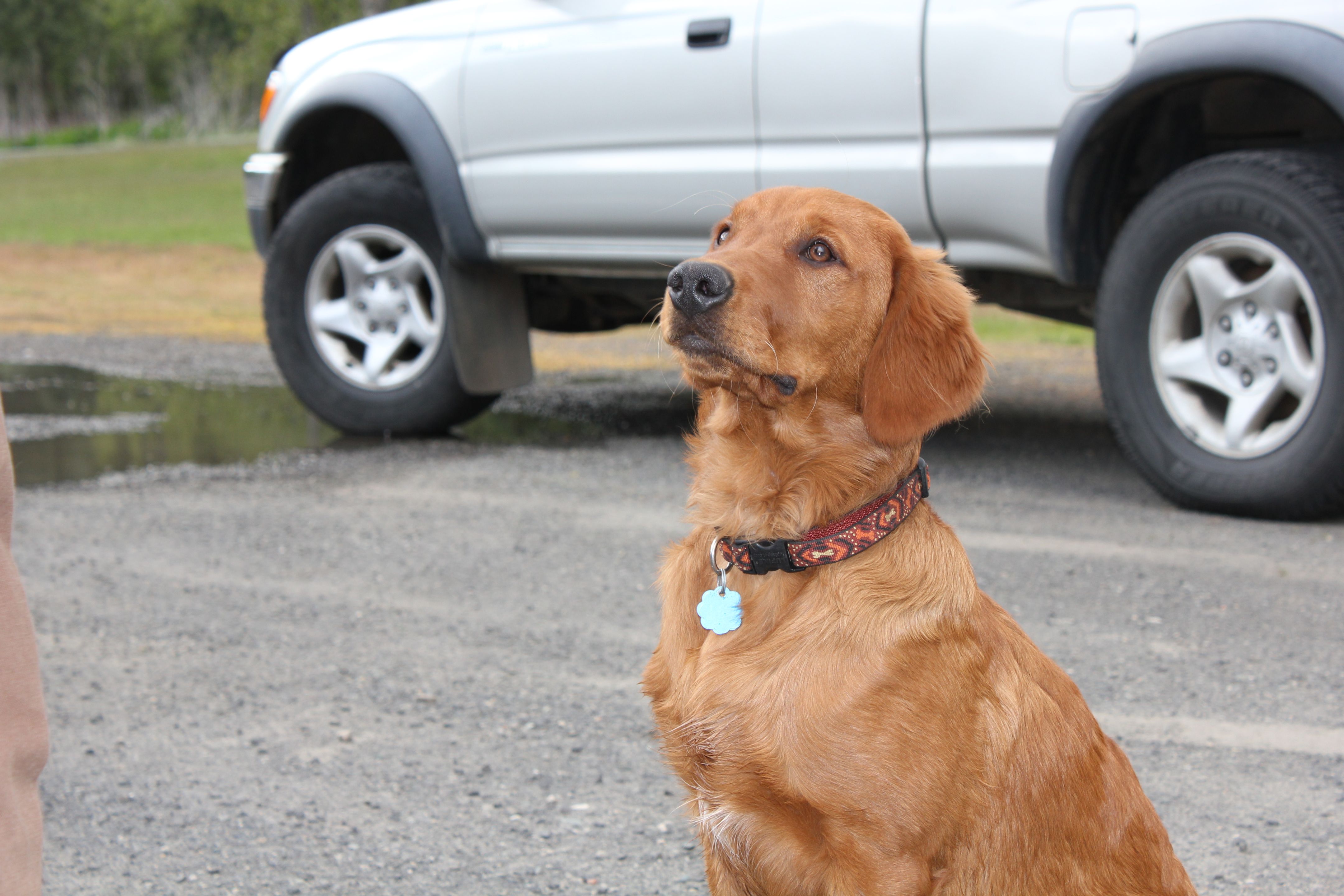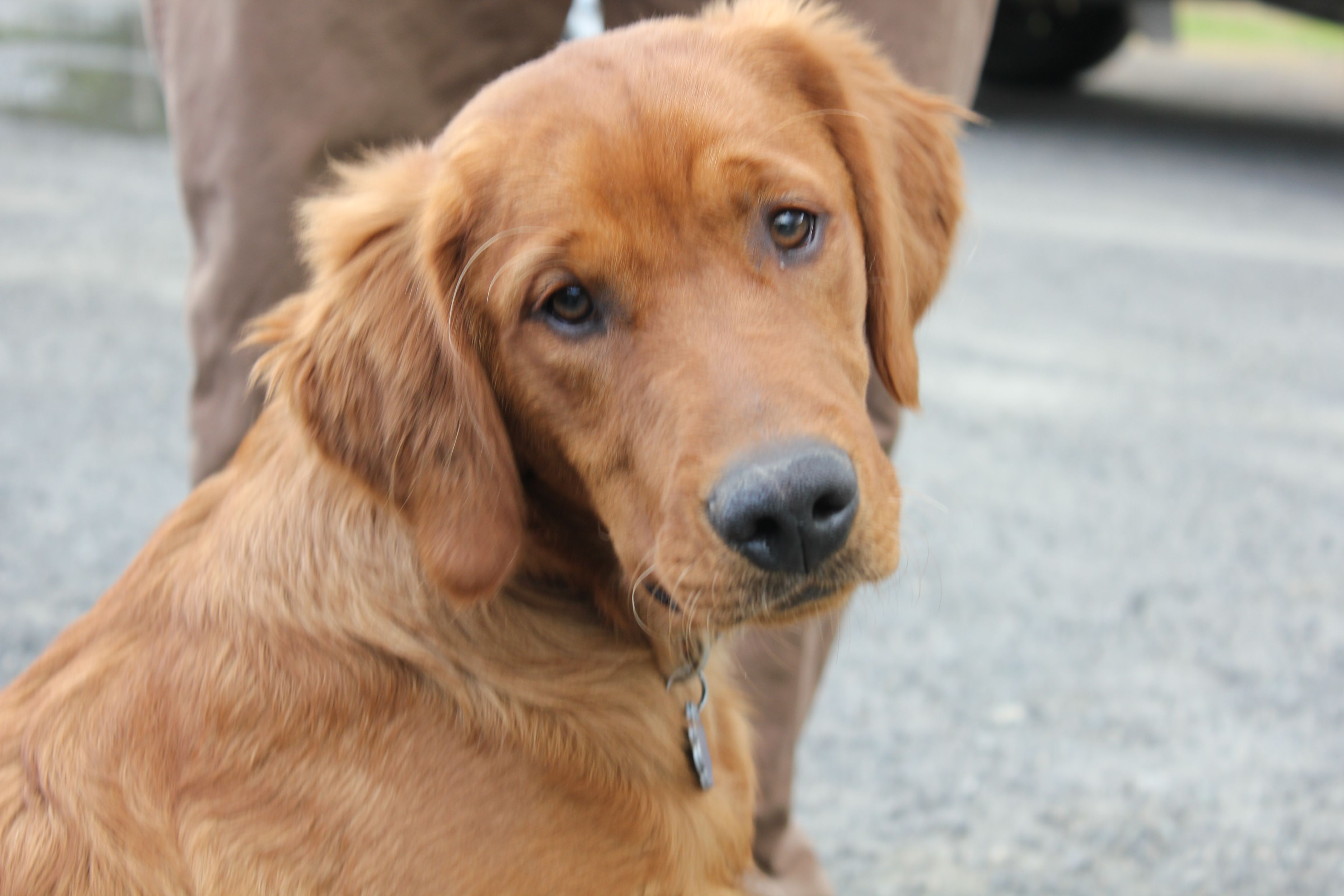 We got to spend the day with "Farley", Dieter & Loren and "Farley" is a stunning pup!
UPDATED 6/16/18