Ponderay Golden's Presents:

MK's Diamond In The Rough
DIAMOND IS FOR SALE, SERIOUS INQUIRES ONLY PLEASE!

Sire: Windy Ridge The Race Is On
Dam: Jo Jo's Ember
Heart: OFA Normal
Eyes: OFA GR-EYE8493/16F-VPI
Thyroid: OFA Normal
Hips: OFA Good
Elbows: OFA Normal
Ichthyosis: Normal/Clear
Degenerative Myelopathy: Normal/Clear
PRA 1: Normal/Clear
PRA 2: Normal/Clear
PRA,Progressive Rod-Cone Degeneration: Normal/Clear
Sensory Ataxic Neuropathy: Normal/Clear
Diamond has been tested for these with "Paw Print Genetics" you can go to there website for a great explanation on each disease.
Diamond on a hunt in Wyoming!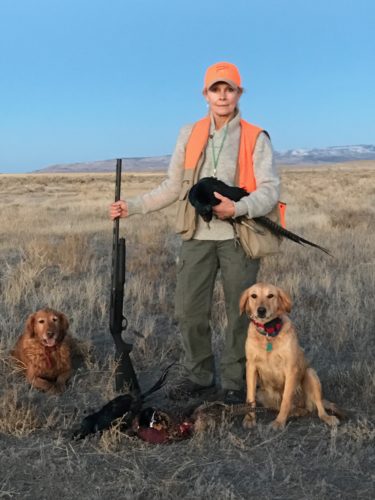 Achievements: Diamond is a beautiful lighter colored girl that is just a happy girl. She is light on her feet and as fast as the wind. She is serious about retrieving and in the field she just does not give up till she finds her bird. She is hard driving and strong, goes all day though deep thick grass and loves every minute of it with her tail wagging the whole time. She is such a pleasure to be around and a love bug to boot. We are very happy with this new addition to our program and she has a pedigree of great field champions!
Pedigree of

" Diamond" SR82389109

Parents

GrandParents

GreatGrandParents

SIRE

SHR Windy Ridge The Race Is On, JH

SR74191301

Windy Ridge Call Of Dooley, JH, CCA

SR40047001

Sungold Trifecta, OS SR14297409

Sungold Amber Waves SN74858801

Emberain Sage A Leaping 2T, OD

SR15553405

Porjay's Out of The Blue CDX, MH, WCX. CCA, OS, ***RN, VCX SN50978108

Emberain C Jazz Fly MX, MXJ, OD SN74728207

DAM

Jo Jo's Ember

SR73130602

Fireside Emberain Aced It, MH

SR5171610

AFC Emberain Rugby SN62545001

Fireside Summer In The City SR02218508

Birdwood Turn The Pageicaflame

SR32254311

CT, MACH, Riverduck's Second Chance VCD4, RN, MH, MXS, MJS SN41544603

Indian Creek's Angel Fire, SH SN79535703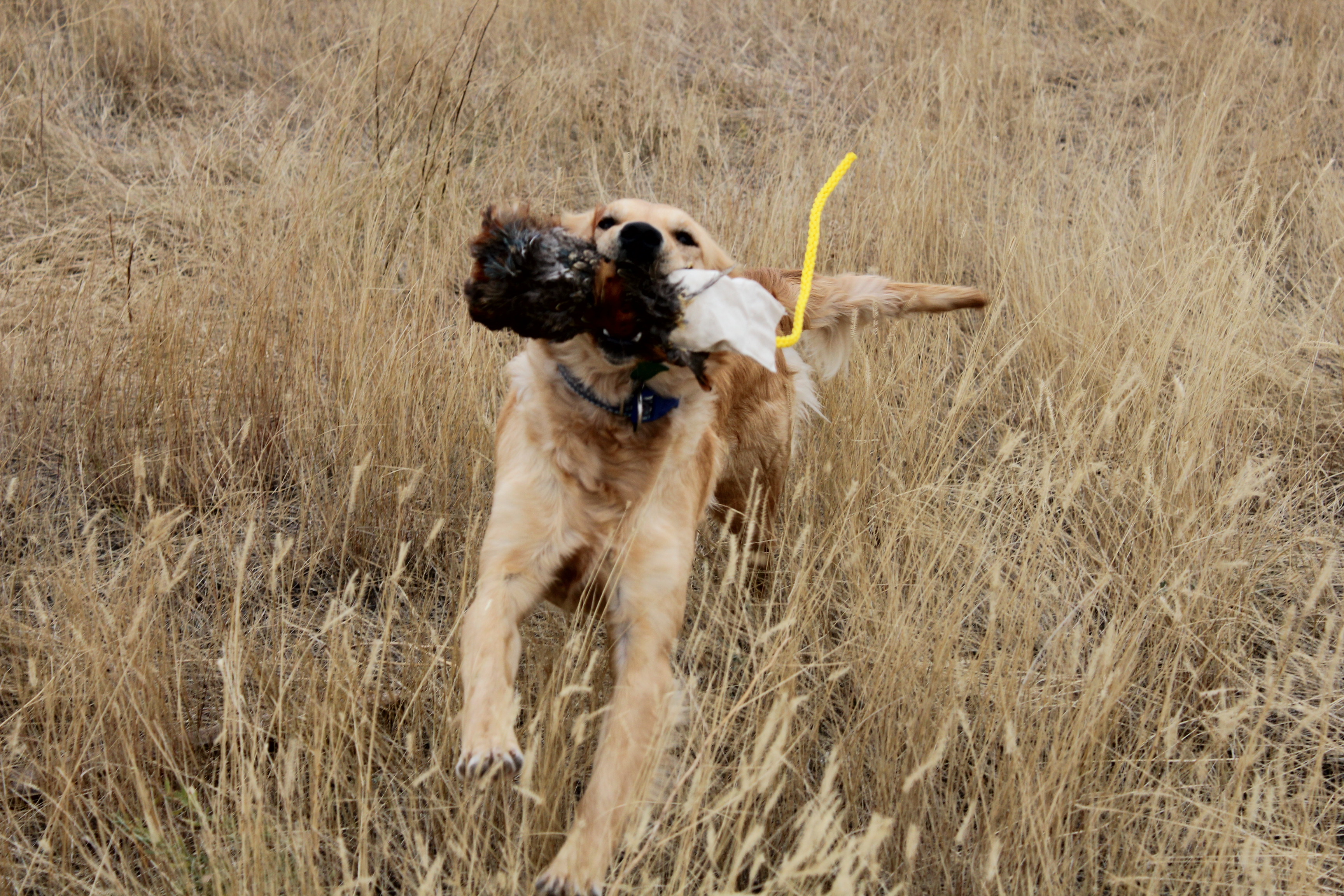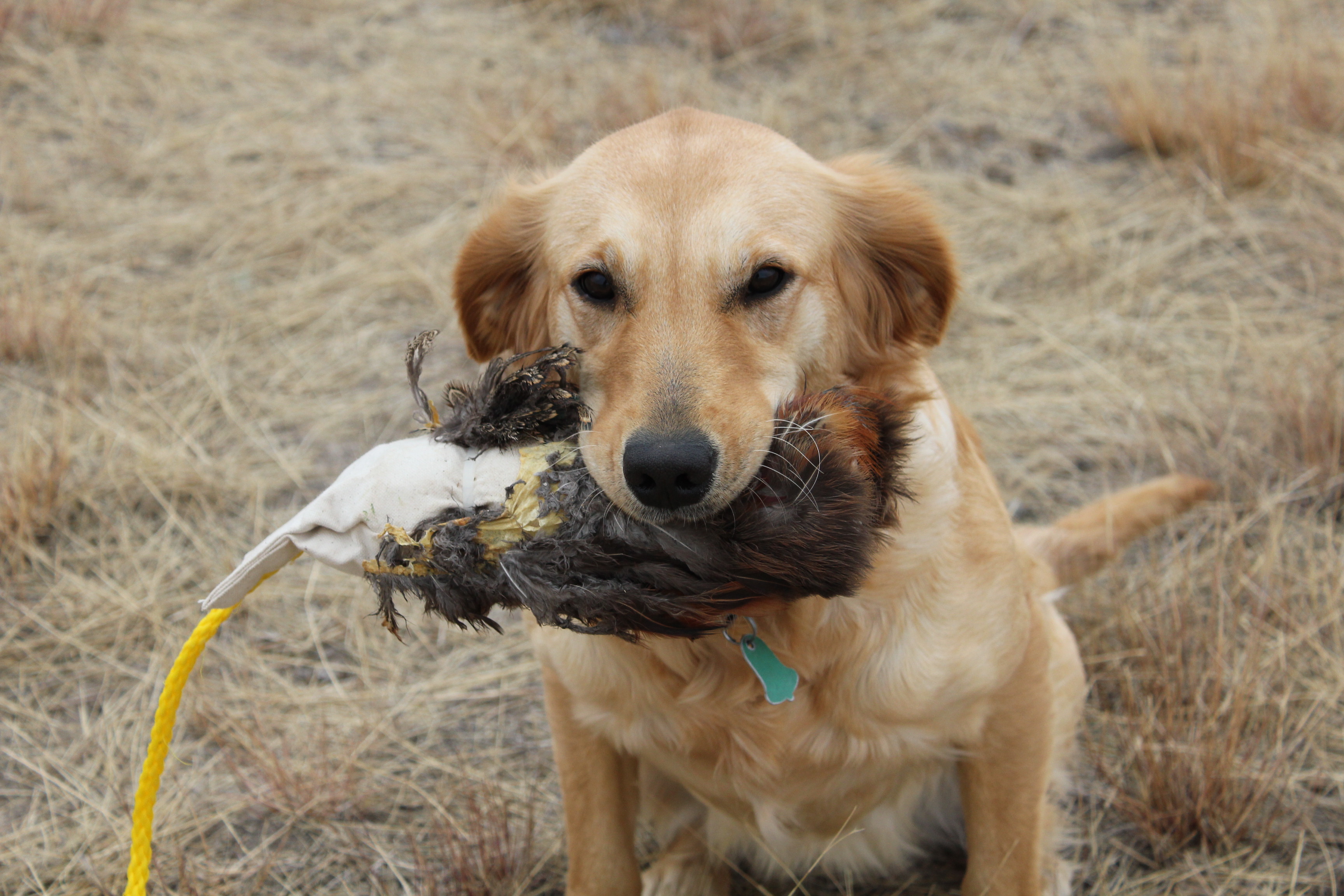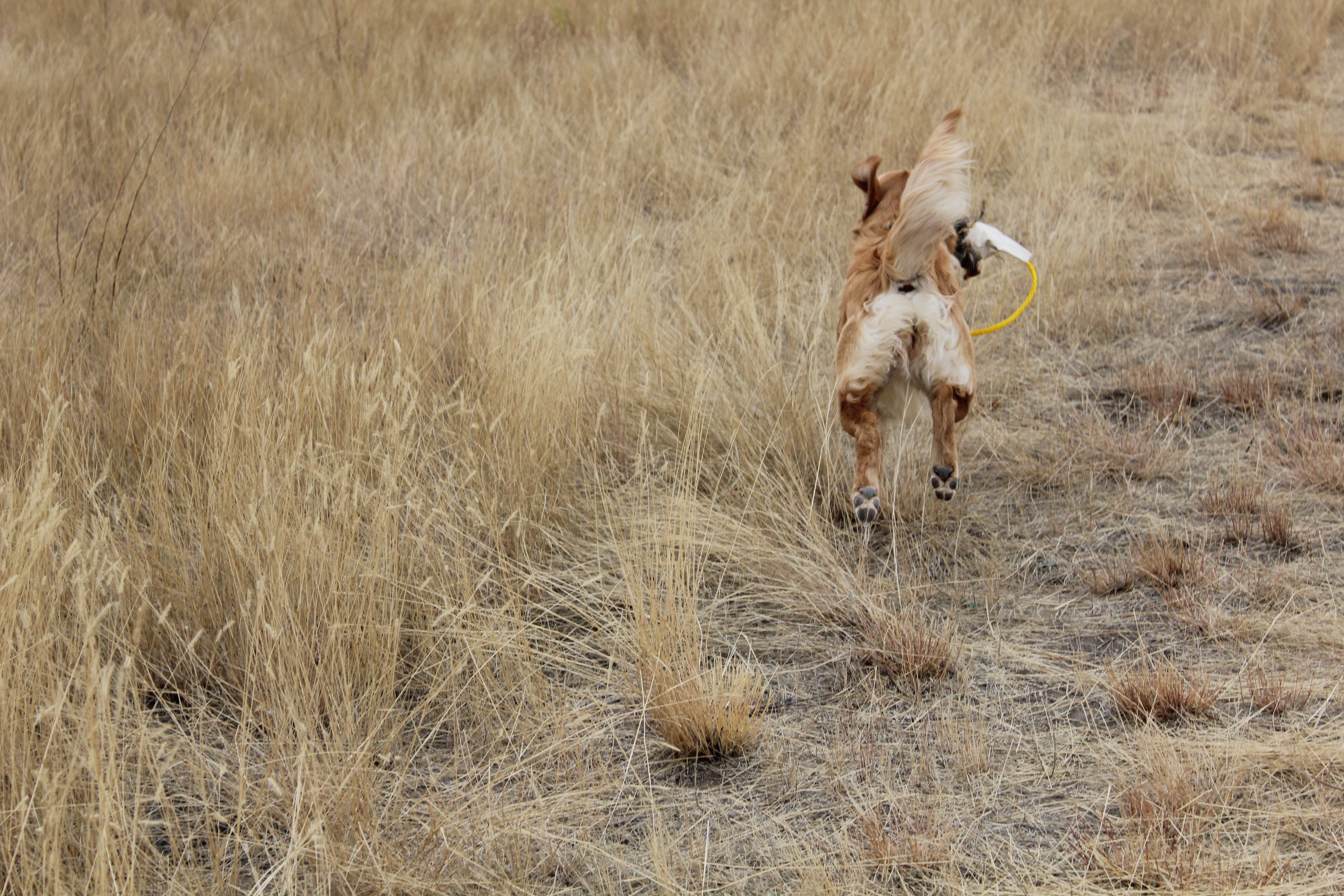 .